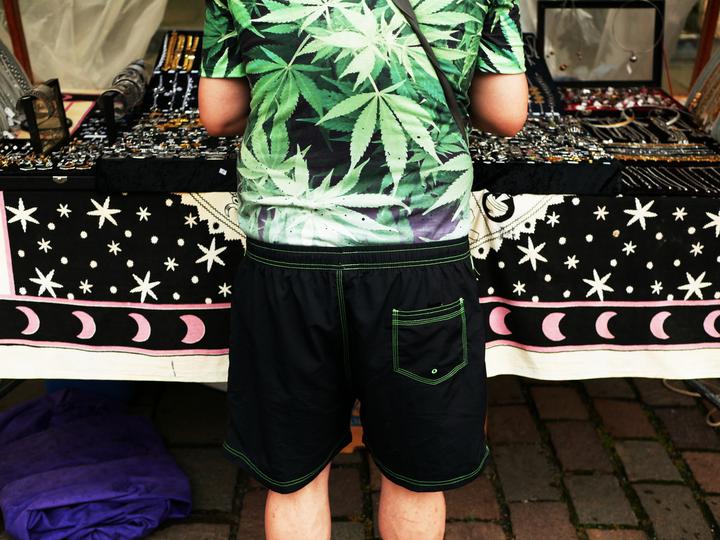 Cannot resist to your jones,
to own a token, skull and bones?
Up a market, little stand,
full of trinkets. hold your hand!
Thus you get grass, moon and stars,
with green pocket up an arse!
Nezvládáš se s touhou prát,
mít odznak, na něm lebku, hnát?
Na trh vyjdi, milý kluku,
cetek tam, že neudržíš ruku!
Pak sejdou se, už se tak stává,
zelená kapsa, hvězdy, měsíc, tráva.
— snílek
(Plzeň, 9.6.2018)