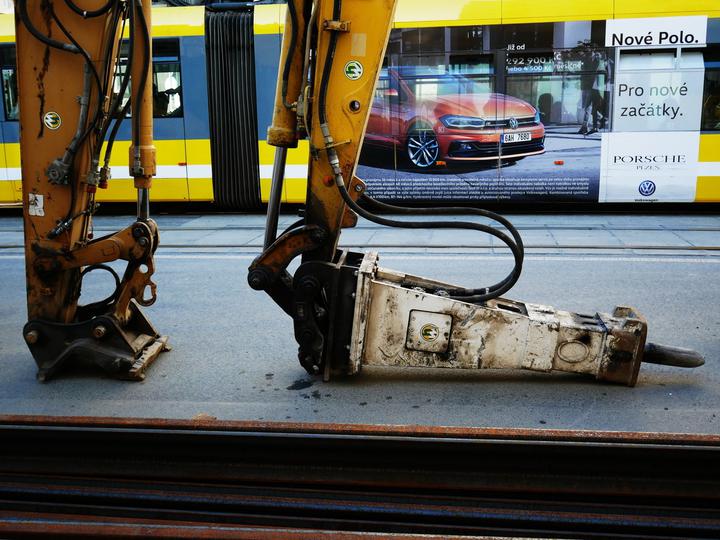 Fresh and strong a while ago,
upright standing brute,
now flat and weak and laying low,
worked over as a newt.
His daily bread is breaking through,
doing what to do is due,
So soon as gone is night,
will stand up with new might!
Před chvílí byl ještě svěží,
stál zpříma jako chlapáci.
teď tady jen zplihle leží.
vyčerpaný po práci.
Však průraz jeho denní chleba,
na povel konat, co je třeba.
Tak odpočine jenom chvíli,
než dorazí nové síly!
— snílek
(Plzeň, 18.4.2018)