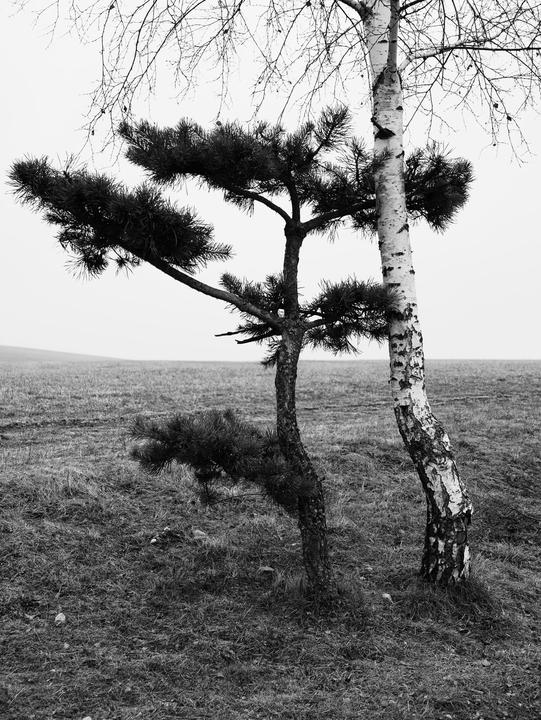 What are you doing here?
You are ruining the composition!
This would be so much better,
without you in the frame!
What are you talking about?
I am the element you're missing!
With me, your photographic cliche
becomes much more interesting!
Co tu chceš?
Ničíš mi kompozici!
Bez tebe by ten záběr
byl mnohem lepší!
O čem to mluvíš?
Jsem přávě ten prvek, co ti chybí!
Až mnou se tvé fotografické klišé
teprve mění v něco zajímavého!
— snílek
(Horní Bělá, 17.2.2018)